Services PROVIDED at Villa Pascal
Nursing Staff
Licensed professional staff at the Villa ensure that excellent care is provided.
Ongoing certification of education on TLR, Violence prevention, infection prevention, hand hygiene, IV, CPR, and other beneficial courses are mandatorally kept up to date.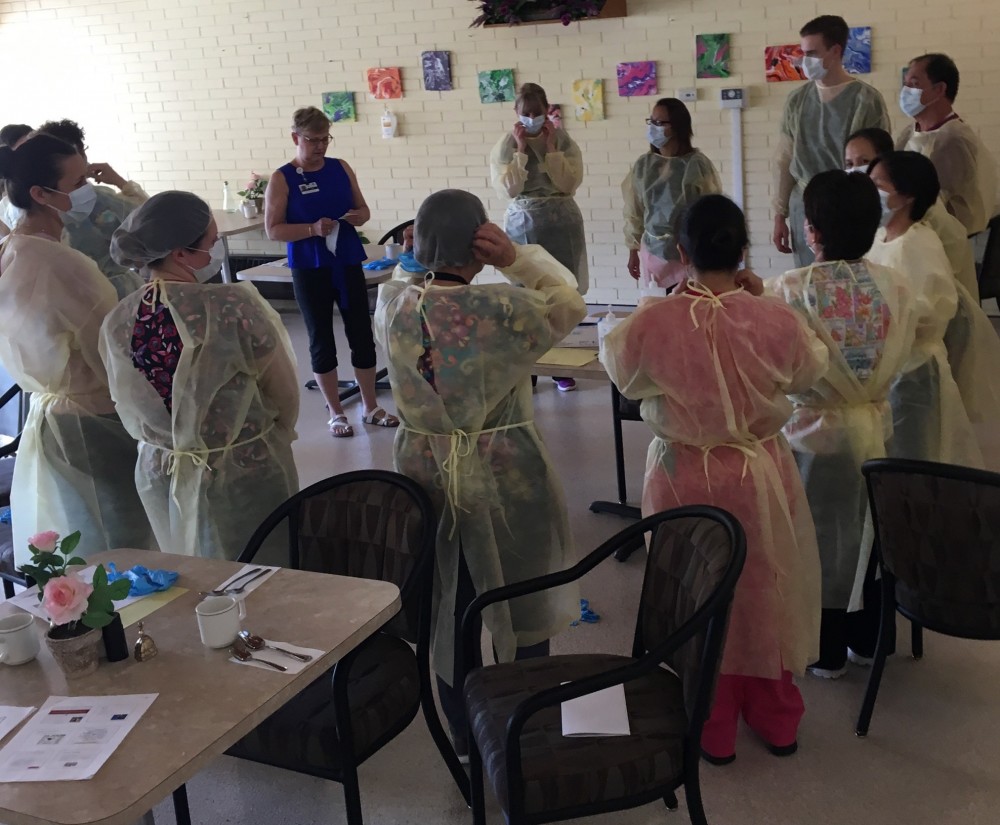 Special guests like Dr. Mary Heilman, Ethisist for St. Paul's Hospital and Catholic Health Association, visits the Villa to speak about Advance Directives and moral decision making.
Villa consistently achieves high immunization rates for our Residents and Staff.

Dietary Department
Villa is proud to have a newly renovated in-house kitchen offering our Residents 3 well-balanced meals per day. The menus are approved by our Regional Dietitian, and our visitors and residents enjoy the homey kitchen aromas.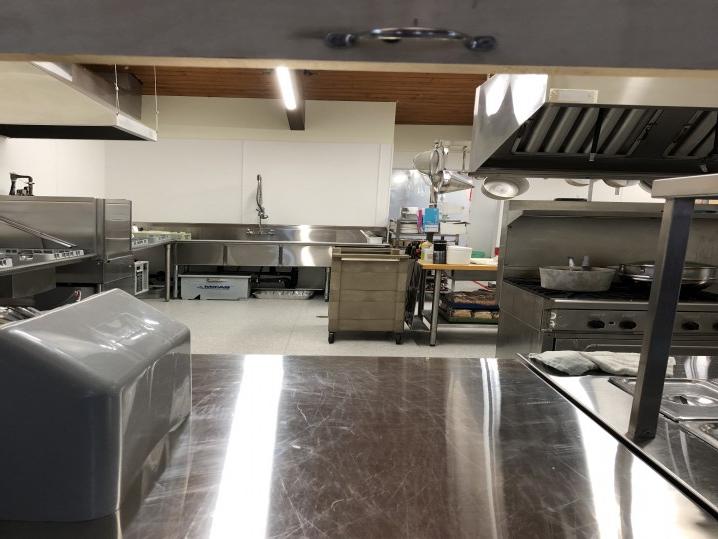 In-house Laundry
Our residents appreciate the personalized care of having in-house laundry services.
Recreation & Rehabilitation
Residents are assessed by a visiting professional Physiotherapist, Dietitian, Wound Care Nurse, Foot Care Specialist, Speech and Language Pathologist, Psychiatrist, Occupational Therapist, their own physicians and visiting specialists as required. Every morning our residents are welcomed to participate in an exercise circle, and after lunch our staff accompany anyone who wishes to stroll through the facility.
Villa Pascal hosts a very active Recreation Department. Every month the recreation staff offer a full calendar of activities and safe outings scheduled around visiting hours (as per health guidelines).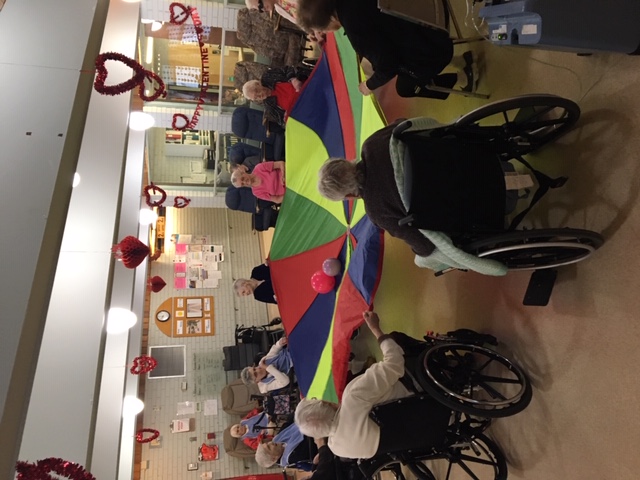 Esthetic Care
Weekly hair stylist, and Recreation Staff and Volunteers to do manicures for our residents.