Welcome/Bienvenue
We are a French Catholic based Long-Term Care Facility, affiliated with Sask. Health Authority. Villa Pascal is a member of the Catholic Health Association of Saskatchewan and of Canada.
In partnership with others, we create and offer a safe, healthy and comfortable, home-like environment for residents, families, staff and volunteers.
In keeping with the teachings of the Catholic Church, our dedicated and caring team provides compassionate holistic care, with respect for the uniqueness of all people.
Click this link to view "You're at Home Here" - Villa Pascal Lottery video
Visiting Hours: (Starting Monday May 16th)
*Please do not park in Staff Parking Lot*
Visiting times (in Resident rooms only):
Mondays……………….. 1:00-8:00 pm
Tuesdays………………. 1:00-8:00 pm
Wednesdays………….. 1:00-8:00 pm
Thursdays……………… 1:00-8:00 pm
Fridays………………….. 1:00-8:00 pm
Saturdays………………. 1:00-8:00 pm
Sundays…………………. 1:00-8:00 pm
Do not park in our Loading Zone.
Engines must be turned off while loading under the canopy.
In order to ensure a smooth transition from locked east staff door to the main entrance:
There is a loading zone under the covered front entrance. Vehicles will not be allowed to park there unless picking up or dropping off residents for appointments.

Engines must be turned off

while parked under the canopy.

Visitors are expected to park anywhere but the Employee parking lot.

All visitors must sign in and out in our guest register inside the front doors.

Nurses must be notified if any residents are taken out of the building.

Make sure you hand sanitize upon entry and before entering and after leaving the resident's rooms.

Masking is important as well, but can be removed once in the resident's room.

Do not share food or drink with the residents.
Villa Pascal Float wins 1st Prize in 2022 Northwest Territorial Days Parade!
The evening of August 16, 2022, four Villa Pascal Residents and three staff members rode on the float constructed and decorated with the help of our Residents and Recreation Staff.
A special Thank You to Kramer Trailer Sales for donating the trailer for our float, and to Terry and Staff at Dairy Queen for reserving an area for fourteen Residents to enjoy the parade and treating us to Dilly Bars. Thank you to Battlefords District Care for lending us their bus, and thank you to all the residents, their families and staff for your support in making the evening a huge success. We couldn't have done it without you!
Our Renovation:
Front Entrance
Our newly renovated Kitchen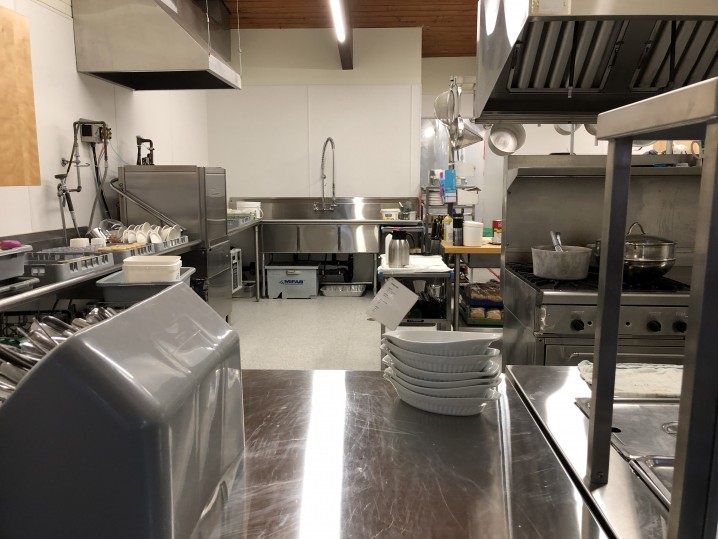 Entrance Foyer
(Furnishings kindly donated by Battleford Furniture)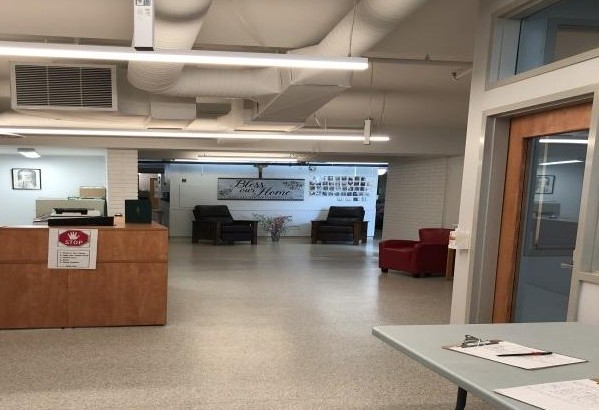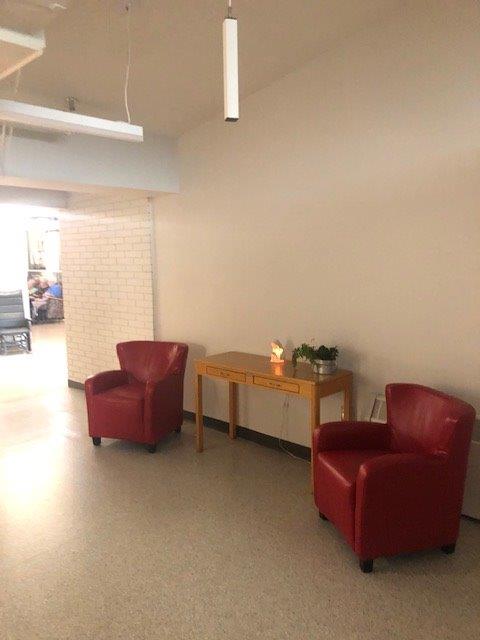 Our Newly renovated Dining Room and Chapel/Multipurpose room - as of Feb 17, 2022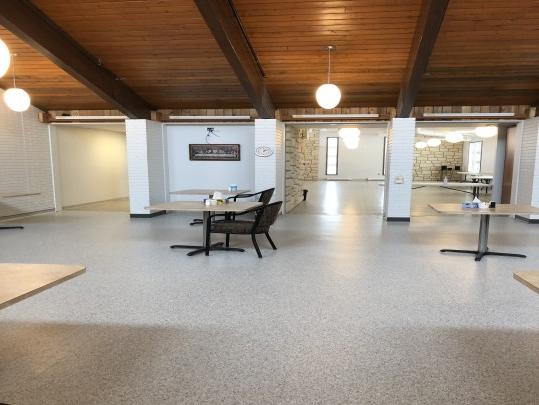 Chapel Area - Apr 5, 2022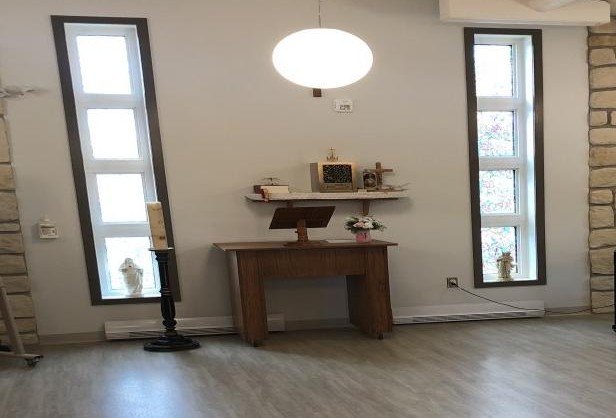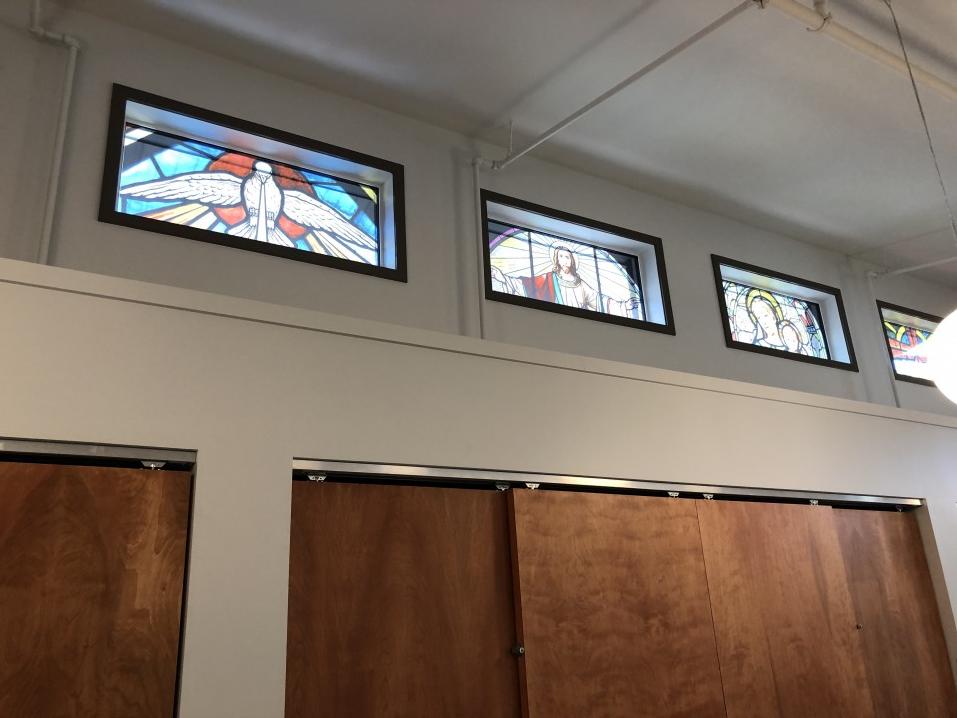 (Window coverings kindly donated by the family of Angele Vany)
New Palliative Suite
(Furnishings and appliances kindly donated by Battleford Furniture)